IAWA is a sustainable apparel streetwear  brand with contemporary designs that raises awareness of medical health issues and promotes inclusivity.
I was in the design and production team for IAWA when they wanted to refresh their brand for their Spring/Summer Collection 2022. We presented a new color palette and the "LOVE COLLECTION"  under two  sub-collections with unisex designs and colors to promote inclusivity.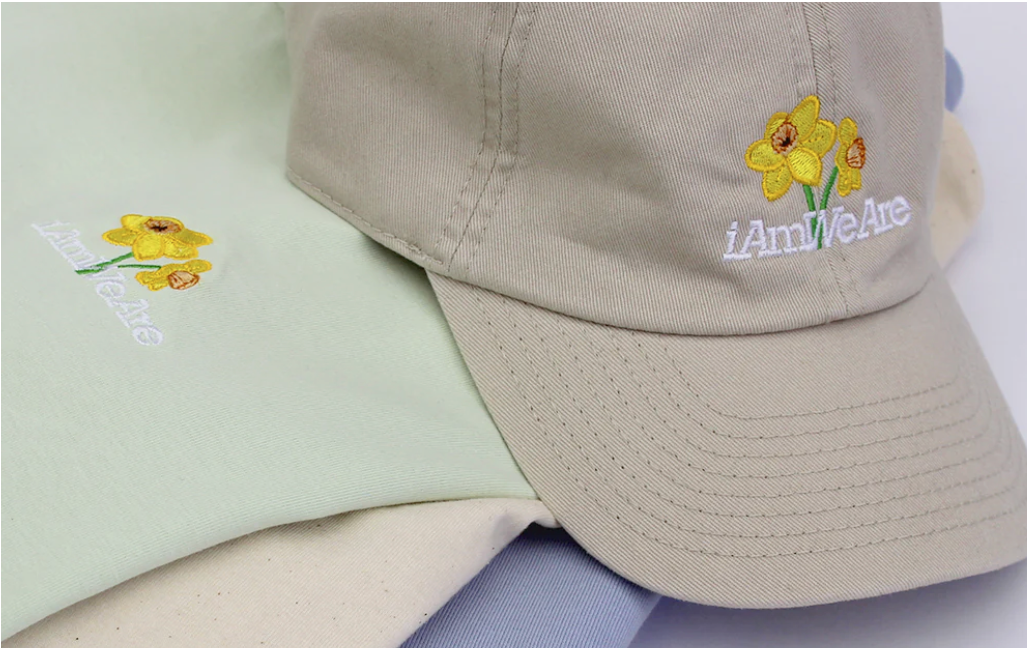 The first sub-collection is the Daffodil Collection, where daffodils are the harbinger of Spring and refer to new beginnings. We use these as inspiration to refresh IAWA's style and we announced the collection on April to catch the daffodil season.
For the second drop, the Love + Kindness Collection, we continued the work around themes such as happiness and positivity.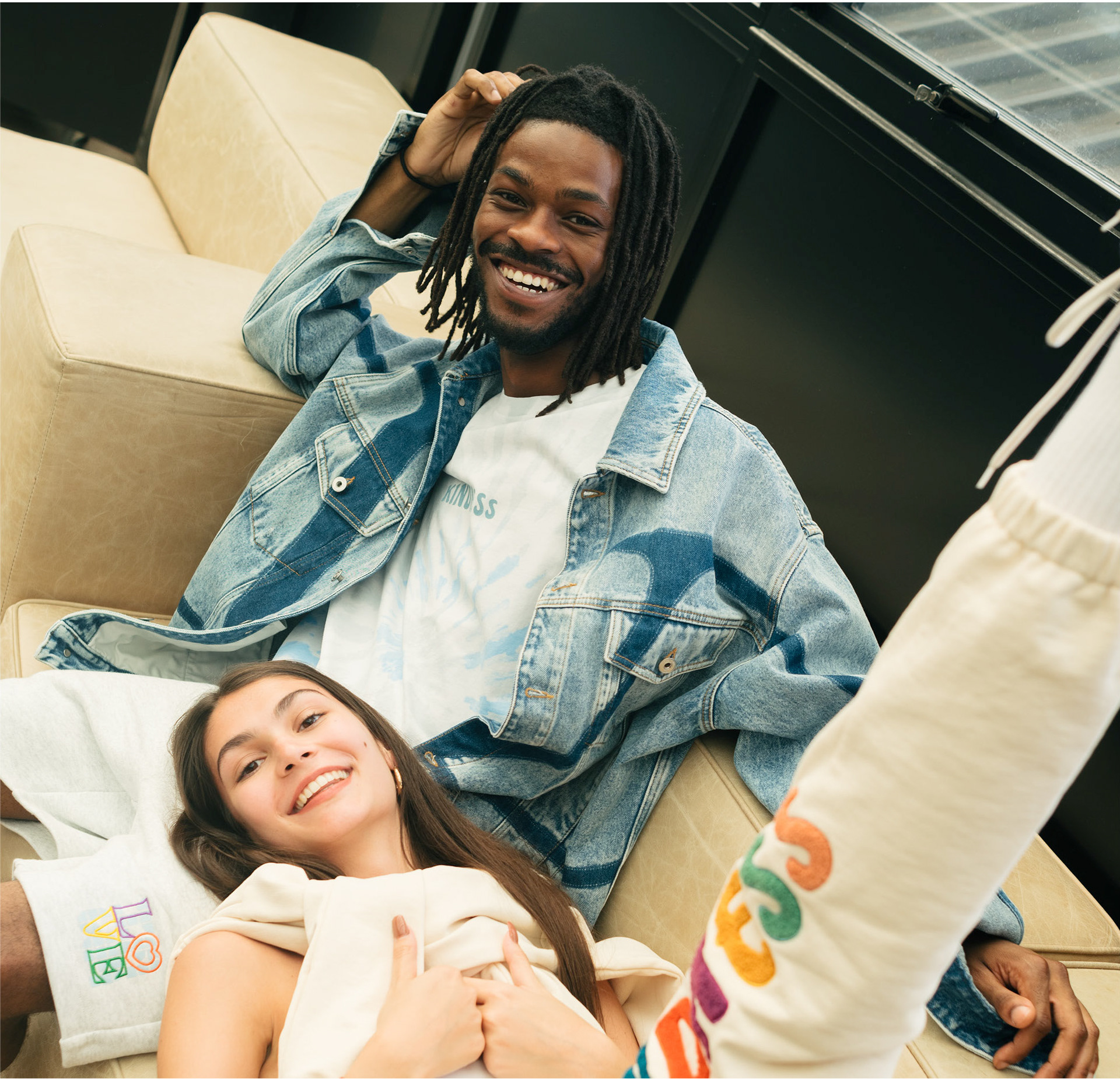 During Paris Fashion Week 2023, IAWA showcased the Love Collection in 12:24 Showroom.
As part of the London Fashion Week 2023, IAWA was one of the few brands in London Represents Fashion Show to raise awareness about individuals with different disabilities.
On this occasion, I had the chance to lead the Creative Direction. I improved my creative and management skills by organizing the styling and the photoshoots. During LFW23 Runway, I also worked backstage in such capasities while being responsible for the social media accounts on Instagram and Tiktok.
Special thanks to Coolulu, to give me the chance to be a part of this work.